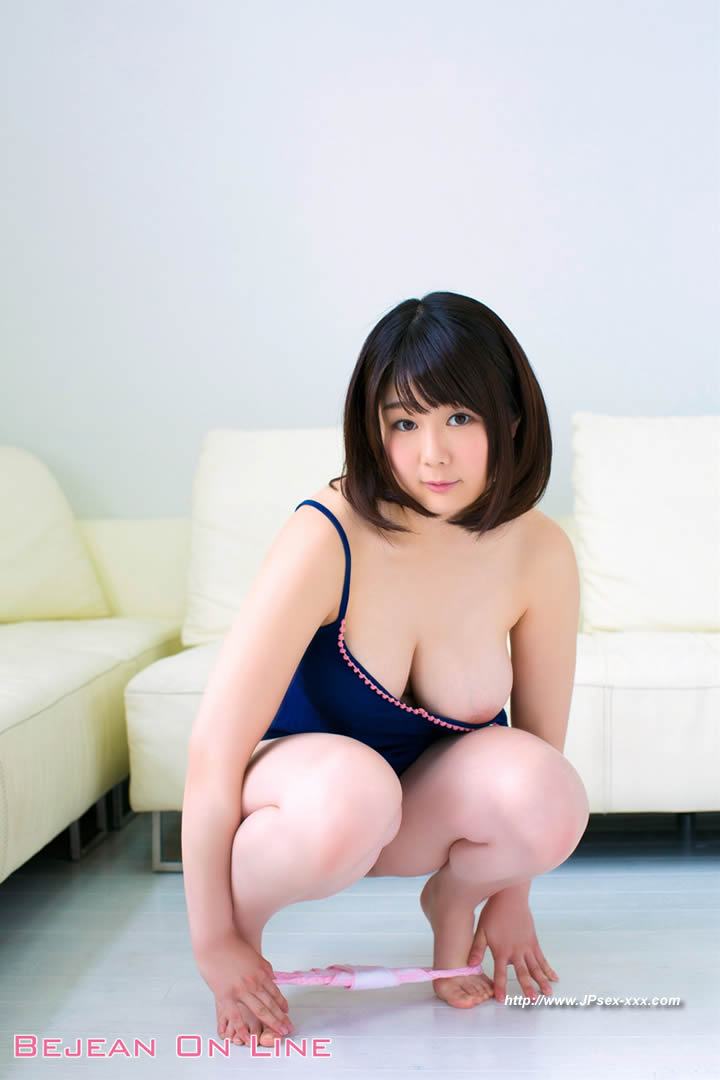 Cutting Edge Artist Artist. Hudson Louie Antique Store. Magdalen Wong Milk Collection, collage of milk splashes cut from cereal boxes 30 x 24". Other photographers in the show include: A custom tour of the shop was given to me Doreen, informing me of the customs and the piece's history. Yoshihiko Ito Yamagata Prefecture, silver gelatin print 16 x 20".
Masahisa Fukase Sakotan Peninsula, gelatin silver print 12 x 16".
Photo Galleries
The underlying theme of the exhibition is memory. The Japanese photographer Toshio Shibata is fascinated by water — in particular, the way it interacts with man-made structures. Toshio Shibata talks to Guardian writer Sian Cain about what went into the making of his iconic picture of the Okawa Village bridge. Reagan Louie Shanghai, China, c-print 24 x 20". Knight Visions Studio Gallery Artist. New York times staff writer Martha Schwendener enumerates her top picks from Asia Week New York and it's "day parade of exhibitions".