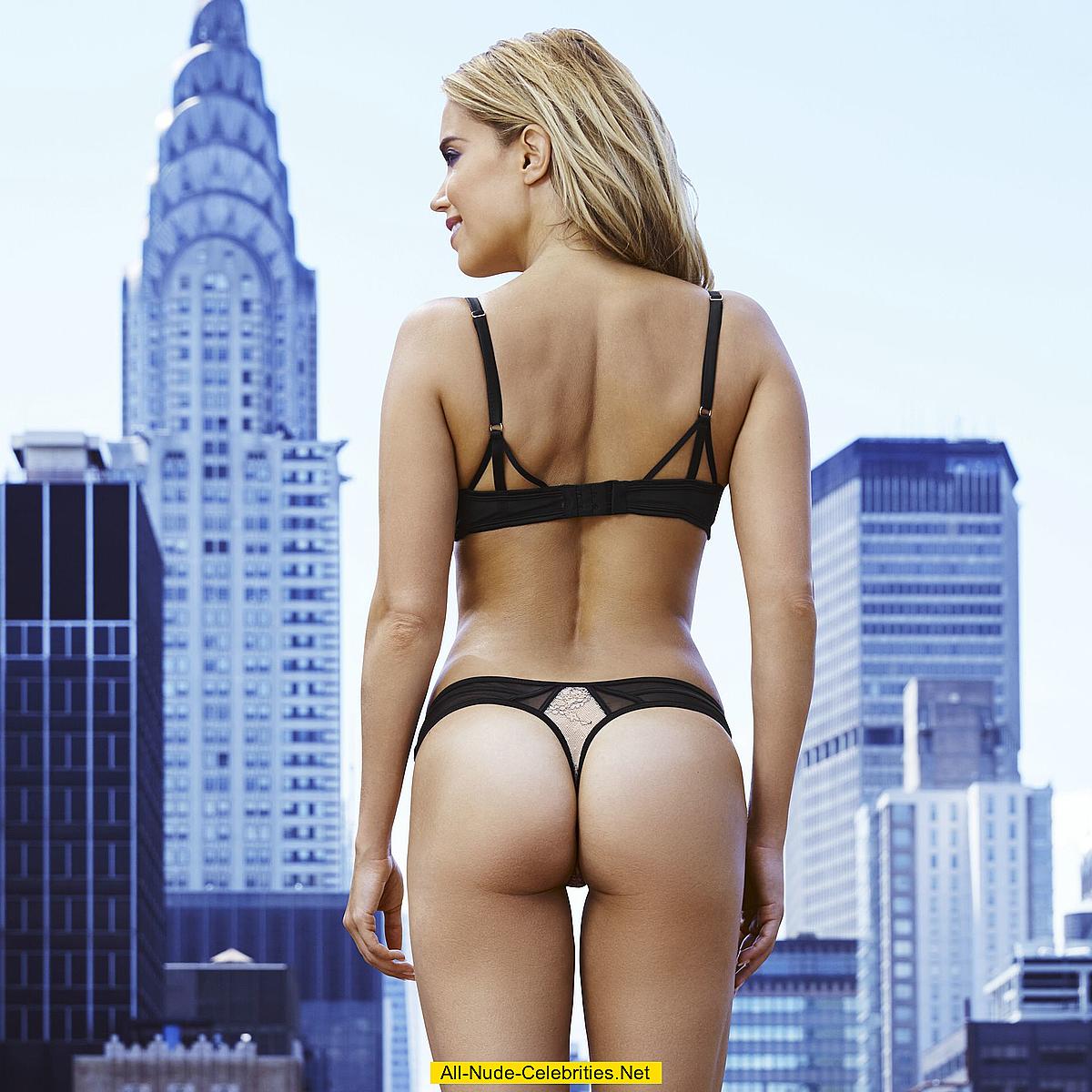 I think you have already read "Art of War" written during 6th century BC. Interesting comments on language translation and biblical hebrew as I also have a little knowledge of hebrew. Furthermore, individual initiative and flexibility in battle--rather than slavish adherence to a battle plan--has often been credited as a "cultural advantage" the West successfully exploited over the armed forces of Imperial Japan. However, one of my outside passions does indeed have a knock-on benefit to my day job, and that is my interest in military history. Sometimes the attempt to eliminate a "minor problem" can lead to a major one. The more I learn about military history, the more applicable I find the basic concepts not to mention historic battles to be to IT security. I know all too many enterprises that turn off auditing "too much overhead" or throw away their audit logs, or ignore the alarms on their intrusion detection systems because they can't be bothered to parse through them.
The older I've gotten, I'm so much better at listening to my body.
IT Lessons from Military History
While many remember the names of the leaders at Midway e. Many commercial off-the-shelf COTS vendors have recently seen an uptick of interest by their customers in third party static analysis or This year, the issue's theme is "Every Body Has a Story. One wonders what would have happened if LCDR McClusky--who was running dangerously low on fuel--had not showed the initiative in following his hunch? First of all, everything I read isn't about software, or IT security, or other "industry stuff. I stumble over my feet all the time! Don't overreact to a minor problem.